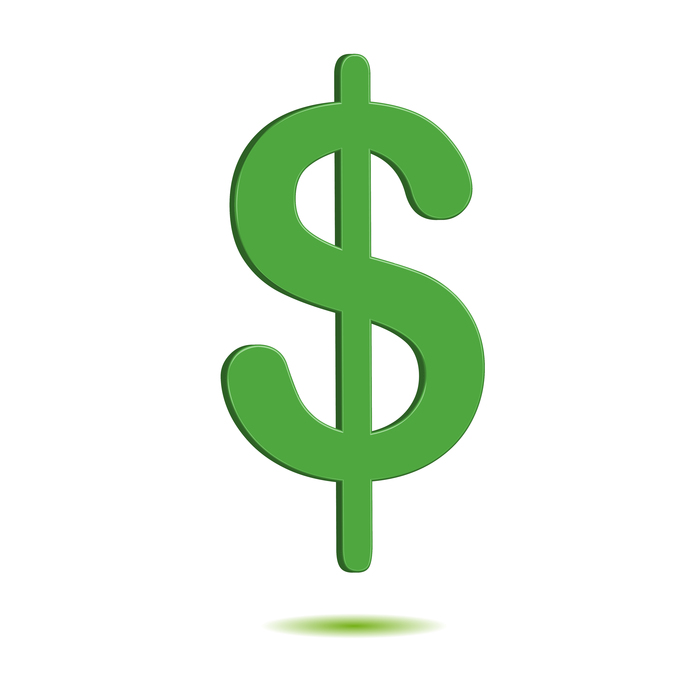 OPA is pleased to report that after more than a year of discussions, the Ohio Department of Medicaid (ODM) is implementing the tiered dispensing fees that were passed in the state budget bill last year.
OPA is actively participating in implementation efforts of provider status programs across the state. In 2019, SB 265 was signed which formally recognizes pharmacists as providers in Ohio. The bill helped remove barriers that have prevented health plans, hospitals, and healthcare teams from integrating and utilizing the expertise of the pharmacist. See the latest updates, view testimonials by colleagues, find media coverage and resources for the rollout of provider status for Ohio pharmacists by clicking the headline above.

Visit the Career Center on the OPA website. Post job listings to find highly qualified applicants. Search job openings by date, location, practice setting, category … Have NEW job listings sent to your email address as they post.